Roberge Signs is conveniently located in south central New Hampshire. Our mission is to create a unique lasting display for you that provides a professional and pleasing impression.
Roberge Signs is dedicated to taking the time to evaluate, design, and produce a sign package to best suit your needs. Aside from advertising, signs are also necessary for directional and informational purposes.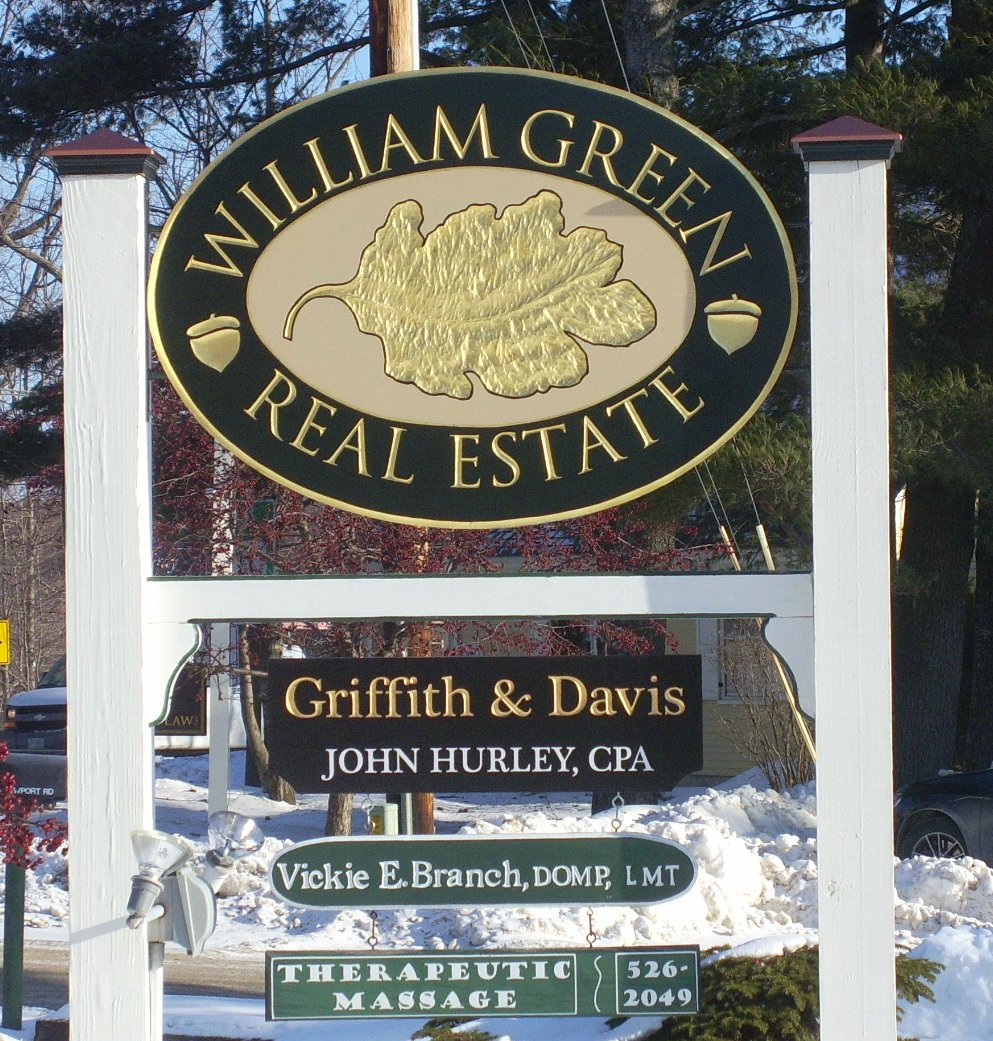 Signs make superb gifts. During the holidays for special occasions, or for the enthusiast. A classic carved, goldleaf sign for the home, game room, office, or boat would be a personalized,life long gift that would surprise anyone with it's uniqueness.
Gold & Glass Gallery Pg 1 Gold Leaf & Black Sand Gallery Pg 2
Dimensional Display Gallery Pg 3 &nbspOld Henniker R.R. Depot Gallery Pg 4


EMAIL:robergesigns@hotmail.com
All rights reserved by Roberge Signs
Phone 603.938.2375.
Site by www.tidbits2bits.com
Updated 11.16.18