Dimensional Display Gallery

Faux Granite does not weigh a ton or cost a mint and is very durable.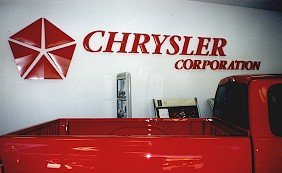 This large display features the Chrysler logo and text. Each piece was cut out and shaped using HDU. Many coats of high gloss enamel paint were applied to achieve a bright, mirror like finish.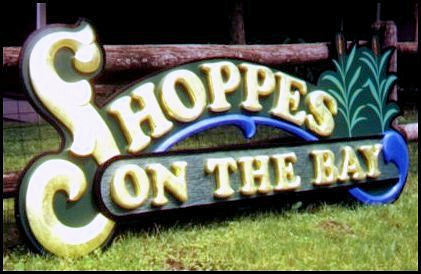 Shoppes On the Bay, Alton Bay, N.H.
This fine dimentional display incorporates hand carved individual, cut out letters that were applied to a hand painted MDO surface. The large "S" is carved in an old prismatic style, while the other letters were rounded. The front panel was sandblasted, leaving a distinct, woodgrain effect. All of the letters were gilded and burnished.
Gold Leaf & Glass Gallery... Pg1
Gold Leaf & Black Sand Gallery ...Pg2
Old Henniker R.R. Depot Gallery Pg4


Page 3/4 Dimensional Displays
All rights reserved by Roberge Signs
Phone 603.938.2375 or 603.428.8513 cell
Site by tidbits2bits.com

Updated 9-24-2018